So here it is. Rather belated, yes I know, but we've been very busy traveling around Europe and such. Below is a fairly comprehensive list of what we consider to be the "Best-Of" list for 2007:
Top 5 Musical Releases:
Maylene And The Sons Of Disaster –

II
This release has been in very regular rotation, to include me learning to play most of the songs on guitar. If you're new to Maylene, they play a sort-of hard, raw southern-rock-meets-metal; extremely catchy and extremely head bangable. Highly recommended for driving down country dirt roads at 90 with all the windows down and the volume turned up to 11.

Standout tracks:
"Memories of the Grove", "Plenty Strong and Plenty Wrong", "Darkest of Kin", and "Raised by the Tide".


Over The Rhine – The Trumpet Child


We liked this one so much we bought it on plastic, vinyl, poster, and t-shirt. Beautiful album, wonderful songs of life and love, and as I always say, I have no idea why this husband-wife duo aren't huge.
Standout tracks:
"Trouble", "I'm on a Roll", "Let's Spend the Day in Bed", and "Desperate For Love".


Misericordiam – Unanimity and the Cessation of Hostility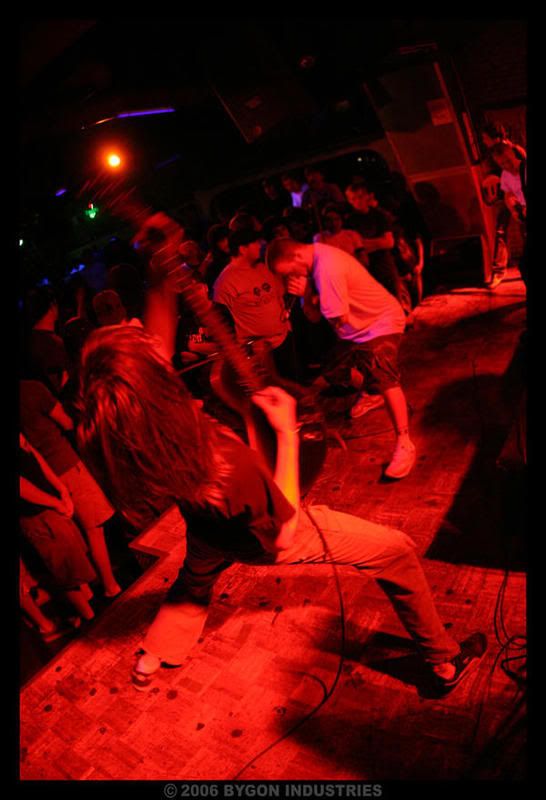 As you might have guessed by the band name, these guys play death metal, and the mere six songs contained therein are not only the heaviest/tightest I've heard all year, but also they rank in the top ten best of all time. Which is saying a lot for such a saturated, talent-critical genre. Hailing from Las Vegas, Misericordiam absolutely pummel from beginning to end and, as far as I know, all four members are under 20. Recommended if you like Beneath The Massacre, Despised Icon, Carnifex or Job For A Cowboy.
Standout tracks:
All


The White Stripes – Icky Thump


I credit my friend Andrew Exum for getting me into The White Stripes back in 2002 when we were in the Army together. I credit myself for getting him into Sleater-Kinney, but that's another story.
I'll have to admit; I didn't really care for the Stripes at first, as their earlier works were a bit rough around the edges.
Icky Thump
is just a great, all around record. A perfect follow-up to 2005's impressive
Get Behind Me Satan
,
Icky Thump
starts right in with the title track, what I would consider to be the best on the record, and also a rather funny music video. The songs are varied from rock to blues to what I would term, a 'romping-bull-fighter's-post-fight-anthem (see "Conquest")'.
Standout tracks:
"Icky Thump", "You Don't Know What Love Is", "Prickly Thorn But Sweetly Worn", and "Catch Hell Blues".


The Innocence Mission – We Walked In Song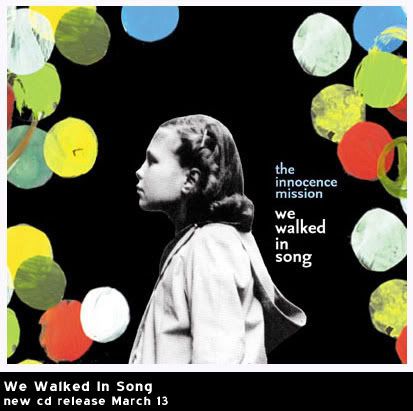 I think every single one of The Innocence Mission's albums are classics, and they've done it once again with this year's release. Karin Peris has a voice like non other and Don Peris' effortless compositions offer the perfect accompanying sound track, making for a truly beautiful thing that has to be heard.
Standout tracks:
"Brotherhood of Man", "BRCD939", "Into Brooklyn, Early in the Morning", "Song For Tom", and "Since I Still Tell You my Every Day".
Honorable Mentions (alphabetical):
All Star United –
Love and Radiation
Nicole Atkins –
Neptune City
Beneath The Massacre –
Mechanics of Dysfunction
Black Rebel Motorcycle Club –
Baby 81
Blindside –
The Black Rose
Carnifex –
Dead In My Arms
Castanets –
In The Vines
Cold War Kids –
Robbers and Cowards
Steven Delopoulos –
Work To Be Done
Delta Spirit –
I Think I've Found It
Demon Hunter –
Storm The Gates Of Hell
Despised Icon –
The Ills of Modern Man
DJ Micro –
Past Present Future, Vol. 2
Gasoline Heart –
What Now
GRITS –
Redemption
Hem –
Home Again, Home Again
Impending Doom –
Nailed.Dead.Risen
Iron & Wine –
The Shepherd's Dog
Solomon Jabby –
Firmly Planted
Leng Tch'e –
Merasmus
Limbeck –
Limbeck
Lovedrug –
Everything Starts Where It Ends
Mad Caddies –
Keep It Going
Main Line Riders –
Shot In The Dark
Mamady Keita –
Mandeng Djara
Sarah Masen –
A History of Light And Shadow
Sarah Masen –
Women's Work Is Alchemy
Sarah Masen –
Magic That Works
Matt Death and the New Intellectuals –
Demo 2007
Sophie Milman –
Make Someone Happy
Mirror Of Dead Faces –
Demo 2007
MxPx –
Secret Weapon
Oblige –
Expectants
Over The Rhine –
Live From Nowhere, Vol. II
Oh Sleeper –
When I Am God
Elvis Perkins –
Ash Wednesday
Peter And The Wolf –
The Ivori Palms
Psyopus –
Our Puzzling Encounters Considered
Rilo Kiley –
Under the Blacklight
Sotahuuto –
Ihmisen Jälki
The Arcade Fire –
Neon Bible
The Dillinger Escape Plan –
Ire Works
The Dingees –
Planet X Mix
The Famine –
Demo 2007
The Showdown –
Temptation Come My Way
Rosie Thomas –
These Friends of Mine
Toby Mac –
Portable Sounds
Tony Danza Tapdance Extravaganza –
Danza II – The Electric Boogaloo
Jason Truby –
Waiting On the Wind
Tumbledown –
3 Songs
Virgin Black –
Requim – Mezzo Forte
Patricia Vonne –
Firebird
Zikrayat –
Live At Lotus
Favorite Christmas Albums (purchased, though not necessarily released in 2007):

Nat King Cole –
The Christmas Song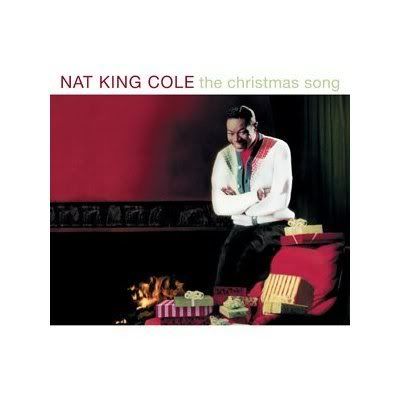 Josh Groban –
Noel

Don Peris –
Brighter Visions Beam Afar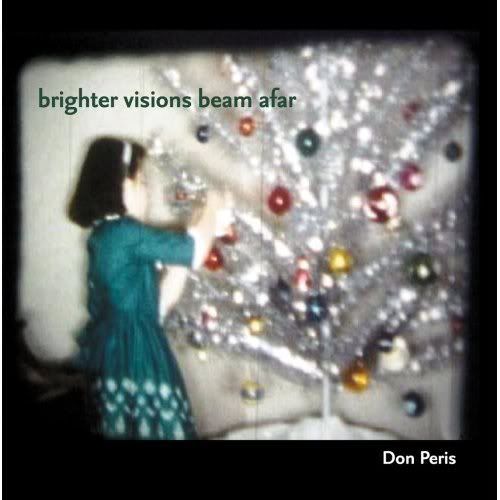 Veggie Tales –
The Incredible Singing Christmas Tree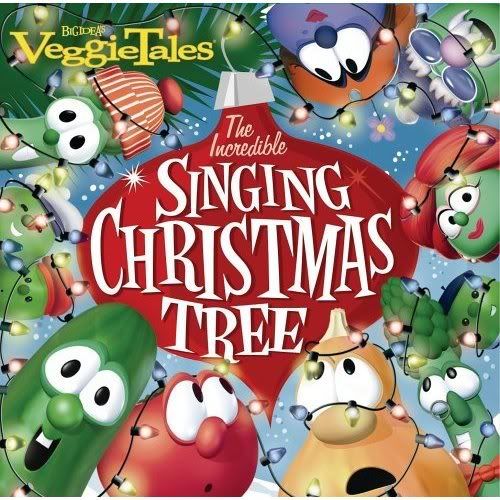 Anticipated 2008 Releases:
Marcus Aurelius –
Requiem of An Empire
Eluveitie –
Slania
Exhale –
Untitled
From A Second Story Window –
Conversations
Good Night, States –
Short Films on Self-Control
Michael Gulezian –
Untitled
Impellitteri –
Good And Evil
Jet –
Untitled
Matisyahu –
Untitled
Over The Rhine –
Live From Nowhere, Vol. III
P.O.D. –
When Angels And Serpents Dance
Society's Finest –
Untitled
Spitfire –
Cult Fiction
The Famine –
Untitled
The Von Bondies –
Love, Hate and Then There's You
Thieves And Liars –
When Dreams Become Reality
Virgin Black –
Requiem – Fortissimo
Favorite Movies of 2007:
Hairspray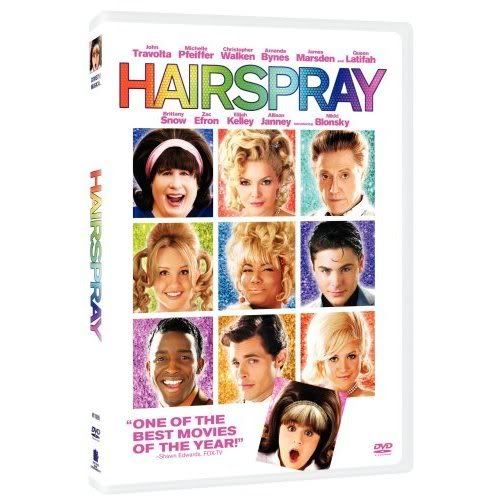 Knocked Up


Superbad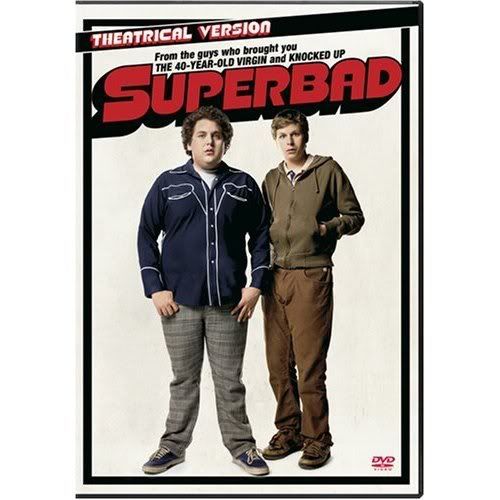 The Bourne Ultimatum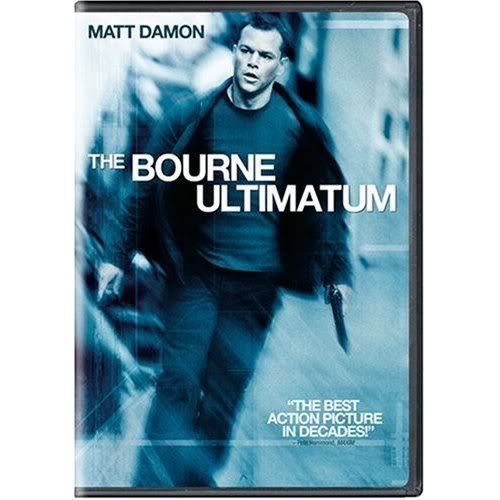 Favorite Books from 2007:
Everything Must Change: Jesus, Global Crises and a Revolution of Hope
, by Brian Mclaren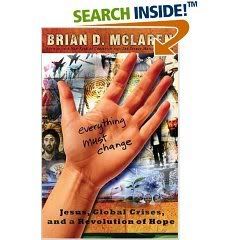 Playing For Pizza
, by John Grisham


They Like Jesus But Not The Church: Insights From Emerging Generations
, by Dan Kimball