Read "Recent Movies Rented, Part I of V", to understand the rating system.



The Chronicles of Narnia – The Lion, The Witch and The Wardrobe:
!!!! 2005; Starring Georgie Henley, Skandar Keynes, William Moseley, Anna Popplewell, Tilda Swinton, and Liam Neeson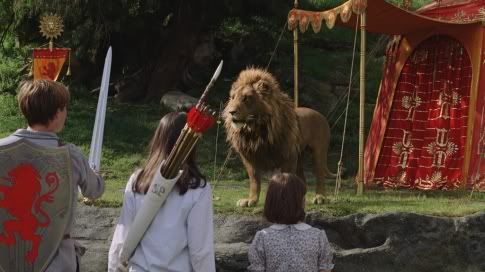 So apparently I'm a real loser for not having read any of the Chronicles of Narnia. Regardless, I thought this was an excellent movie. Faith said that there were a lot of parts that got left out, and also a lot of scenes that were drawn from The Magician's Nephew, the first of the seven-book installment (The Lion, The Witch, and The Wardrobe, is the second). Despite the unfortunate limitations of cinema, I was very impressed, and look forward to seeing Prince Caspian, in 2008.
Melinda & Melinda

: !!! 2004; Starring Radha Mitchell and Will Ferrell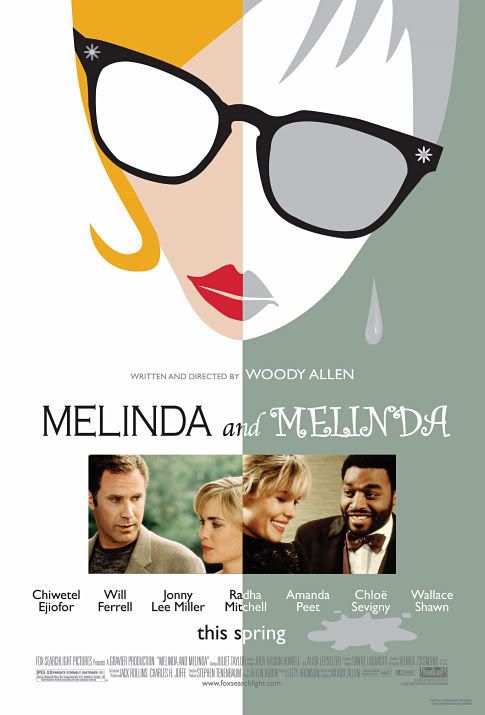 As a general rule, I can't stand Woody Allen movies, but this one was an exception. Without ruining the whole plot, the basic story is a dark comedy about a woman named Melinda, and the well-crafted dichotomy of two different life scenarios and the eventual outcome of each, if that makes sense. Basically, a back-and-forth story about two different lives of Melinda.
Grizzly Man

: !!! 2005; Starring Timothy Treadwell



A documentary starring controversial grizzly watcher, Timothy Treadwell. The film covers Treadwell's 13-year self-study of living with wild grizzly bears. Tragic but I found it quite intriguing.
Bourne Identity

: !!!! 2002; Starring Matt Damon, Franka Potente, Chris Cooper, Clive Owen, and Julia Stiles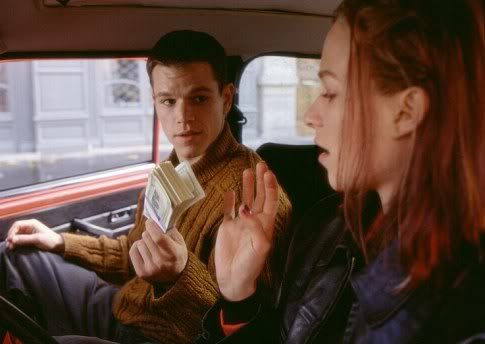 The Bourne series are probably my favorite action-spy movies, because, as far as I can tell, they seem to be the most realistic ones I've ever seen. Based on the book series by Robert Ludlum, the character, Jason Bourne is an American field operative who wakes up in a fishing boat, after having been floating in the Mediterranean Sea, unconscious. He has amnesia, and doesn't remember who he is or why he ended up there. Very suspenseful, and the first of two movies (second is The Bourne Supremacy). Robert Ludlum actually wrote three books for the Bourne series, so hopefully there will be a third movie to complete the story.
This is Spinal Tap (Special Edition)

: !!!! 1984; Rob Reiner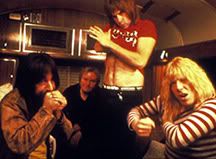 Hopefully this one doesn't need a description for anyone. Definitely a classic. Most have probably already seen it years ago. The special edition includes theatrical trailers about cheese rolling festivals, David St. Hubbins with strait hair in an early short that eventually evolved into the film, Rob Reiner begging people to show the movie in their theaters, and a ton of deleted scenes that develop and explain the cold sores the band keeps ending up with.