Dear Andrew,
On September 3rd, the day before we got on a flight to move back to the US, you turned 6 years old. The past few months have been near constant motion; it's felt like they've raced by in a blur. Now, however, it feels like we're really getting settled here, and I feel like I have it in me to properly write again.
(One year old)
Words fail me when I try to express how much you've changed my life since I met you. I could tell you about how I fell in love with you the minute I first felt you move in my womb. I could tell you that I fell in love all over again once you were born, once I looked into your precious face for the first time. I could go on and on about the things you've taught me, just by being my first baby. Truly, I'm pretty sure you've taught me more than I could ever teach you.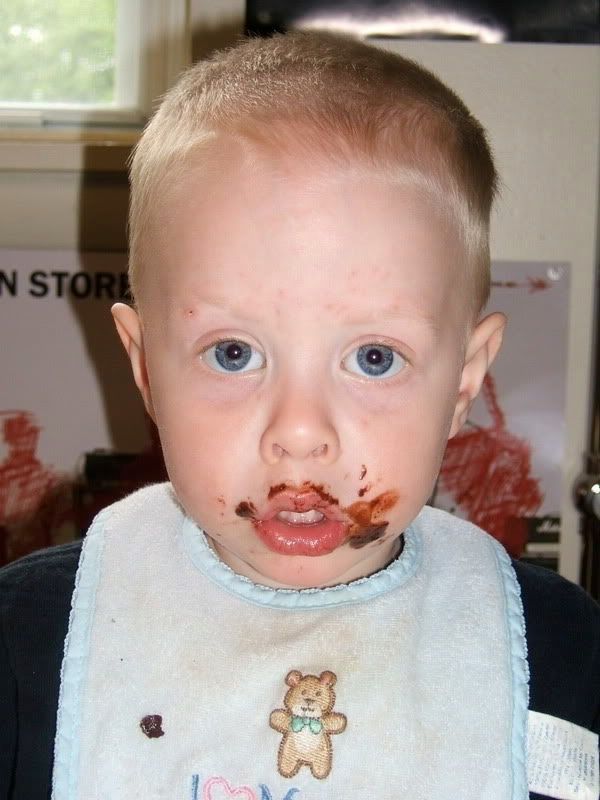 (1-1/2 years old)
I could talk about your eyes, the color of slate and blue; I could mention your perfect little freckled nose. Really though, what matters is that I'm super glad to have you here.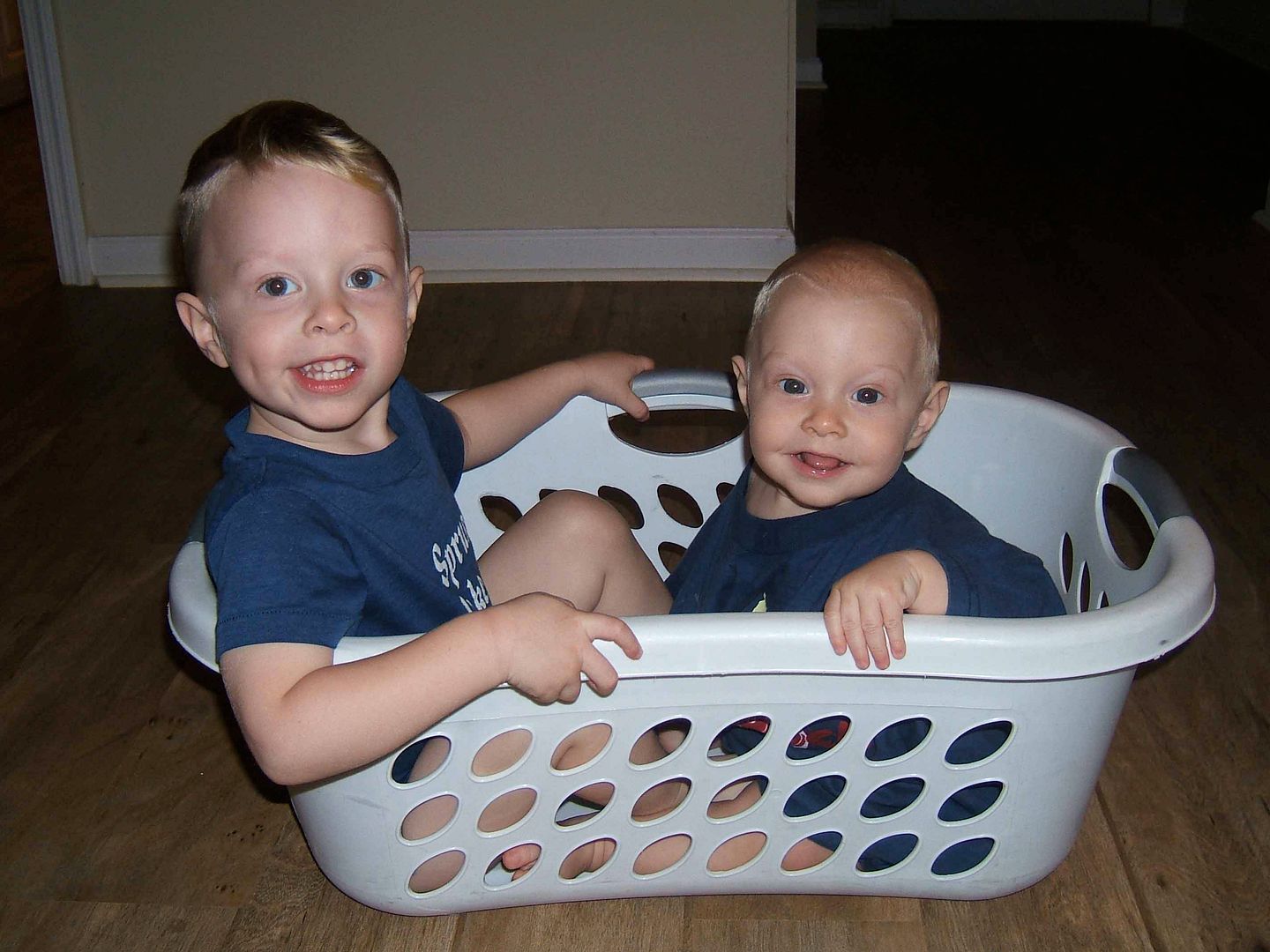 (2-1/2, with Elijah)
It's so great to watch you grow and learn, and to see your personality and character unfold. I love including you in my life, and I love what you add to our family.
(4-1/2 years old)

Yes, it's true that you're now old enough to get annoyed at me for certain things, and you sometimes (often?) want to question my plans for the day, but no matter how much we might frustrate each other from time to time, there's no way around it: I like you. I love you. You're a pretty swell guy.
(6 years old)
Thanks for being you, my little friend.
Love, Mommy