I always assemble sandwiches for Andrew without the top bread, because, what's the point?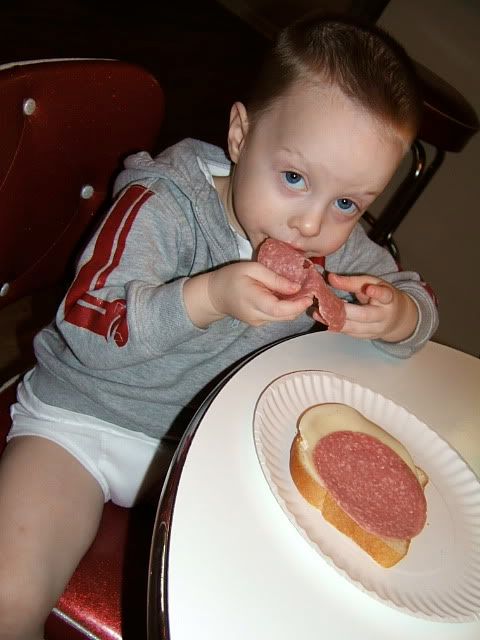 Have you ever seen such cuteness?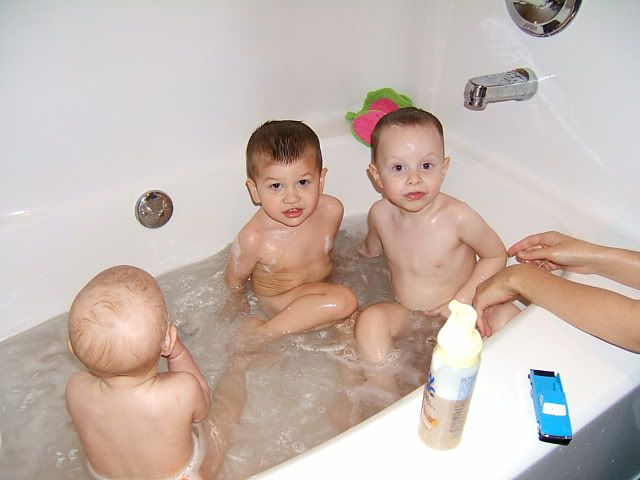 The third little guy is Monkey, Andrew's very good friend, who just moved away on Friday. =(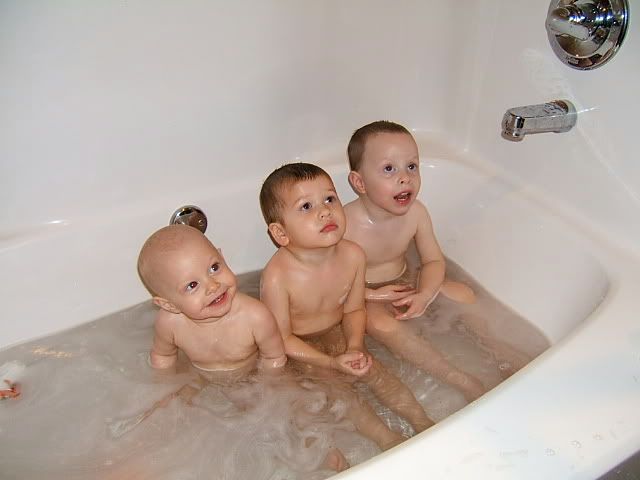 * If you are not familiar with this quote, you'd better brush up on your Ghoti Hook trivia. Whoever can name that song will receive special recognition in my next post on top of the fact that you'll know you're cooler than anyone else.